About Us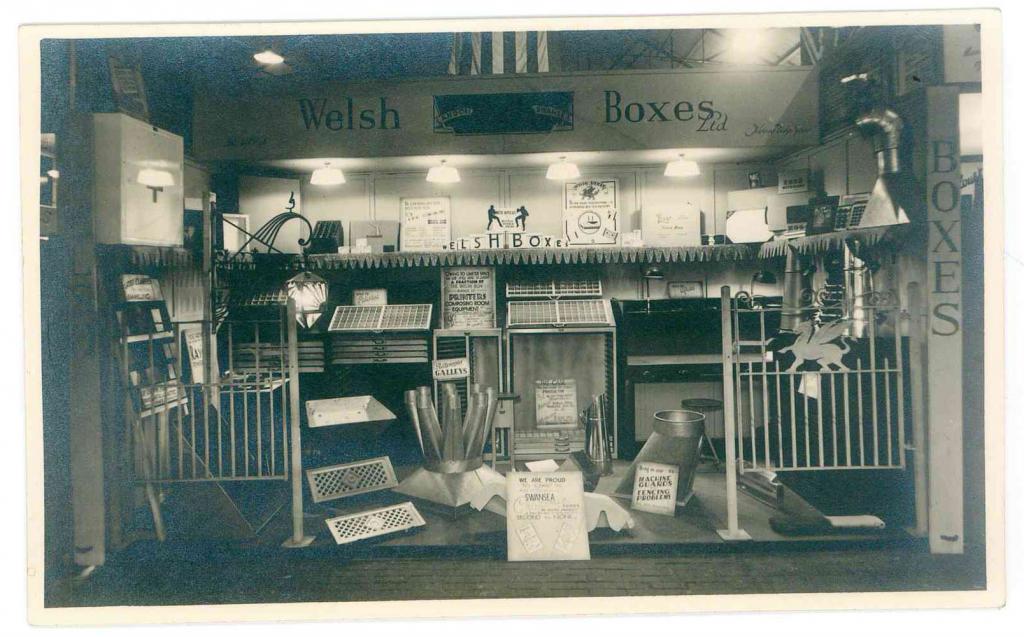 Since 1937, we have been delivering the highest standards of service in packaging and are proud that this is recognised by our customers' comments and scoring on Trustpilot.
We started as a single unit operation called Welsh Boxes, manufacturing solid board boxes and selling ancillary products like paper rolls. Today we form part of the global Tri-Wall group, which operates out of 6 sites across the UK, over 170 sites worldwide and specialises in multi-material packaging solutions.
We are an equal opportunities employer which values integrity and being progressive. These values are shown in our dedicated work to improving our product range and capabilities matching the needs of an ever changing World. This includes a growing list of eco-friendly alternatives and high quality recyclable packaging options and we're always investing in our future.
Regardless of scale, our business is set up to offer a local customer service experience, one where you can call and speak to one of our time served highly experienced sales team who will listen and advise. We think of our customers, colleagues and partners as family and we're always on hand to help.
We have a wide range of packaging products available to buy online but we can't list everything, such as custom design packaging, large order quantities, custom printed boxes, etc. So if you haven't seen what you're looking for, give us a call on 08456 439 975. We'll either have what you need within our group or we'll be happy to point you in the right direction.
Need a custom packaging design?
Packability is part of the Tri-Wall group, specialising in bespoke technical packaging design and manufacture. If your need is less 'off the shelf' get in touch now.
Packaging Solutions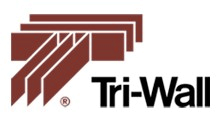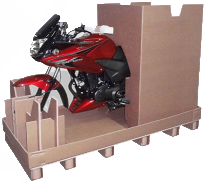 Credit Applications
We offer credit, subject to application approval, to keep your packaging moving seamlessly whenever you need it.
Apply Now