Packaging Solutions from Tri-Wall
Tri-Wall specialises in custom designed, technical packaging solutions. With six sites across the UK and 170+ sites globally, we work with a wide range of materials to offer the most efficient, cost-effective and environmentally friendly solution for your specific needs.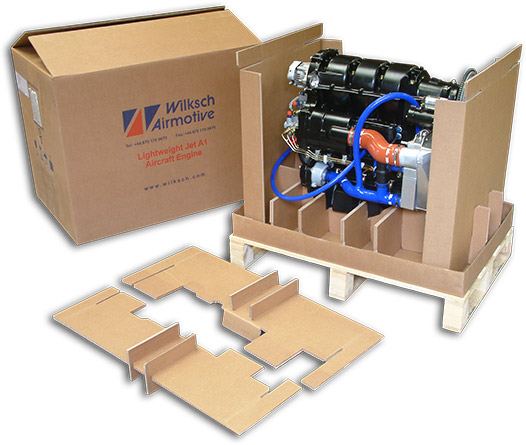 Materials include conventional and heavy-duty corrugated, manufactured by Tri-Wall in the UK, timber, plastic, steel and foam.
Products packaged range from aeroplane wings and UN Dangerous Goods to white goods and ball-bearings. Whether it's heavy-duty, lightweight, fragile, short runs or technical, we can develop the right solution.
To make sure your packaging is on point, every time, we get to know the intricacies of each product, your supply chains and the business setup. It's the only way to make packaging truly efficient and work smarter for you.
View the Tri-Wall brochure to find out more
Timber goods?
Packability manufacture a range of timber cases, crates and pallets - give us a call to find out more 08456 439 975
Custom Timber Packaging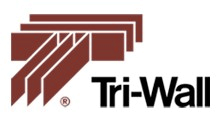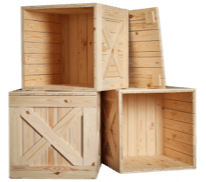 Credit Applications
We offer credit, subject to application approval, to keep your packaging moving seamlessly whenever you need it.
Apply Now