Custom Cardboard Boxes
If you are looking for a custom size or shape cardboard box, please complete the form below and we will be in contact.
Need a custom packaging design?
Packability is part of the Tri-Wall group, specialising in bespoke technical packaging design and manufacture. If your need is less 'off the shelf' get in touch now.
Packaging Solutions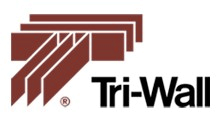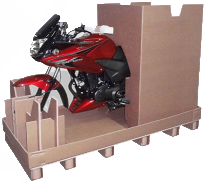 Credit Applications
We offer credit, subject to application approval, to keep your packaging moving seamlessly whenever you need it.
Apply Now