Custom Timber Packaging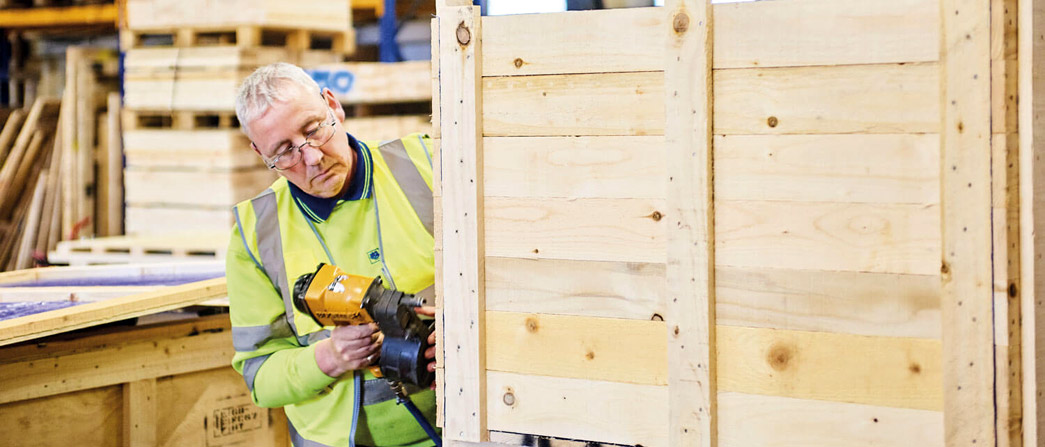 Tri-Wall, Packability's parent company, offer a broad portfolio of industrial packaging, products and services. We continually strive for excellence and this means our credentials for innovative, bespoke design solutions are second to none. With multiple UK facilities, manufacturing a wide range of bespoke packaging, we take a 'best material for the customer' approach for both external and internal packaging.
Need a custom packaging design?
Packability is part of the Tri-Wall group, specialising in bespoke technical packaging design and manufacture. If your need is less 'off the shelf' get in touch now.
Packaging Solutions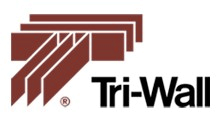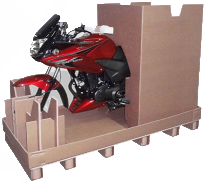 Credit Applications
We offer credit, subject to application approval, to keep your packaging moving seamlessly whenever you need it.
Apply Now