Credit Application Form
To be able to pay via a credit account online please fill out the Credit Application Form below. Alternatively, you can download the form. (150k PDF file).
Credit application forms should only be requested via customer's who have at least one previous order.
We will then evaluate whether you are eligible for credit and then contact you via phone or email. We will expect payment, 30 days from months end.
Need a custom packaging design?
Packability is part of the Tri-Wall group, specialising in bespoke technical packaging design and manufacture. If your need is less 'off the shelf' get in touch now.
Packaging Solutions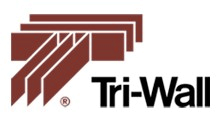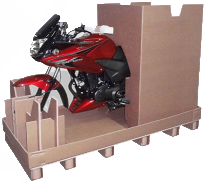 Credit Applications
We offer credit, subject to application approval, to keep your packaging moving seamlessly whenever you need it.
Apply Now