Foam Sheet Packaging & Alternatives
Foam sheeting rolls are commonly referred to by the manufacturers' names Jiffy, Astro and Cellaire. These are identical products. They are manufactured from "closed cell" polythene and are completely non-abrasive and moisture resistant.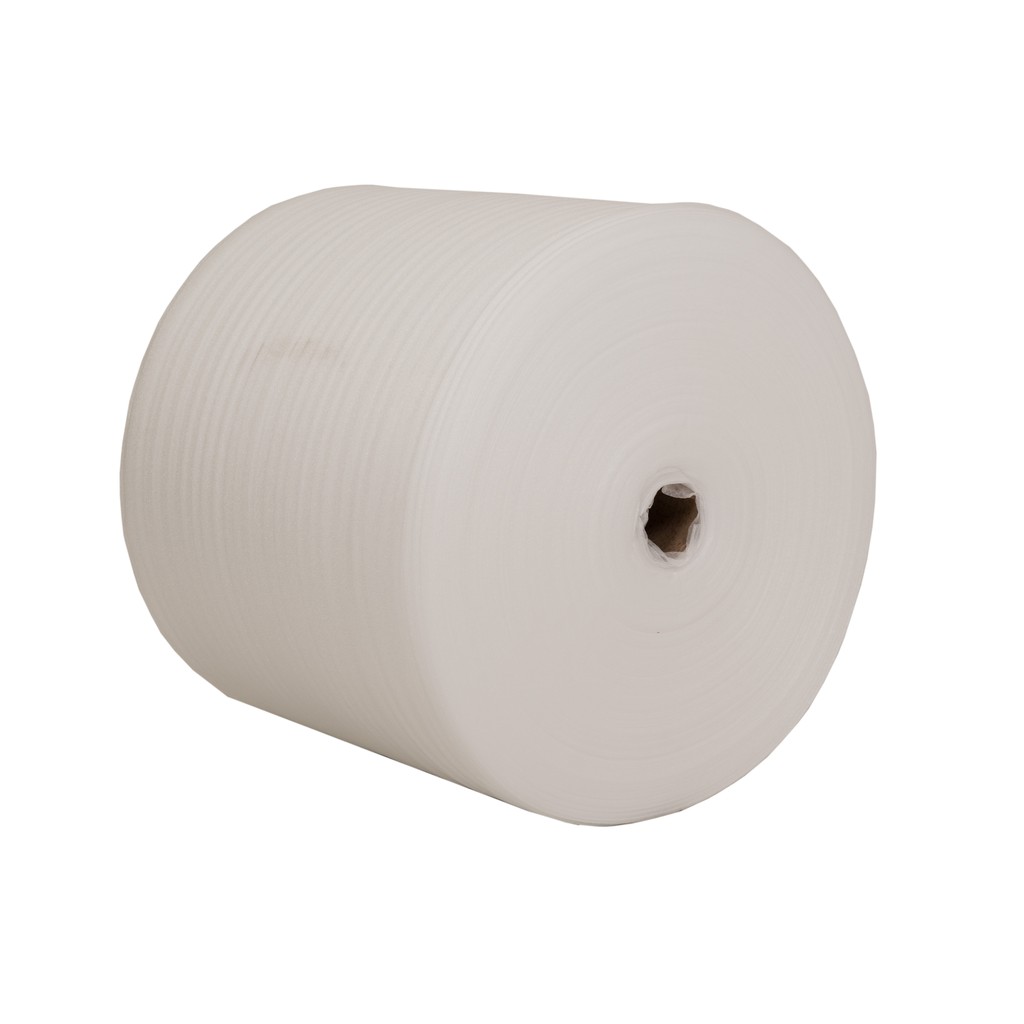 How and when to use Foam Sheeting?
Foam rolls are the ideal packaging products for a number of reasons. They are flexible and can be cut to shape and moulded around circular and odd shaped objects. The foam is strong and will help prevent scratches occurring on polished surfaces and will not leave any residue. It is lightweight and will assist companies to keep the costs down on their postal and carriage charges. It is lint and dust free so is can safely be used in the shipping of electronic circuit boards and components. The white colour gives the product a very clean look and this is why it is popular from a cosmetic viewpoint for the shipping of glass, ceramic and antique metal items. It is often cut to a uniform size and used in interleaving.
Alternative to Foam Sheets?
A similar product which is used for wrapping delicate objects to prevent damage occurring during transit is bubble wrap. Bubble wrap is available in various lengths and widths in a number of different specifications. The widths range from 300mm to 1500mm and the length from 50m to 100m. It is available in small and large bubbles. The small bubble is 10mm and available in clear, anti-static (pink) and biodegradable (green). The large varies from 20mm, 25mm or 30mm and is available in clear only.