Using Labels for Packaging
Whether you are the purchasing manager of a multinational corporation or a sole trader running an e-commerce business, it is important that every package that leaves your organisation arrives with the purchaser in pristine condition. As more and more of us rely on couriers today, it is vital that every person in contact with an item during transit becomes aware of the fragility or sensitivity of the package. Packability stock three different types of adhesive labels, transit monitor labels, packaging/shipping labels and hazard warning labels.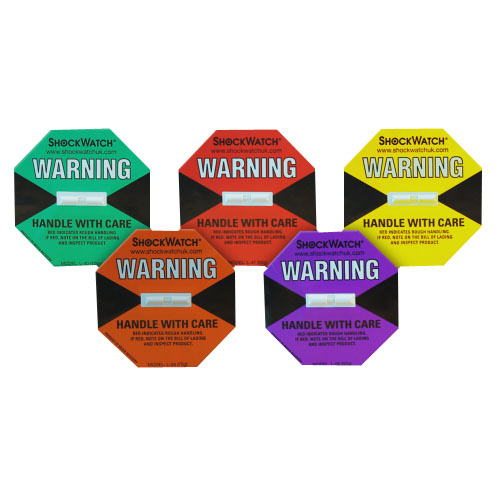 Transit Monitor Labels for Packaging
If you do not wish for your item to suffer impact through mishandling, then you should consider using Shockwatch labels. These labels are manufactured in five different colours, all of which detect whether the products being sent were mishandled during transportation. The colours are Green (100g), Orange (75g), Red (50g), Purple (37g) and Yellow (25g) – with green being the least sensitive and yellow the most sensitive to impact. When the label is subjected to an impact exceeding the specified G-level, the shock disrupts the surface tension of the liquid, releasing a highly visible red dye into the length of the tube – creating a permanent and immediate indication of mishandling. Normal movement or road shock won't affect the device – only the specific impacts for which each label is designed. Once activated, the device cannot be reset.
If your package should not be tilted, you may like to use a Tiltwatch label. For example, if the product that you are sending is a LCD television, then you do not want the courier to tilt your device. In this instance, a highly visible Tiltwatch label attached to the outside of the package can help greatly. If the box is tilted more that 75%, the central circle turns red to make the purchaser and courier aware that mishandling has taken place.
If you are sending an item that is fragile which you do don't wish to be dropped, you can use a Dropwatch label. Dropwatch is a bi-directional device which can detect whether the package has been dropped on the top, bottom, left or right hand side of the product. Similar to the labels previously mentioned this label turns bright red if the package has been dropped.
It is important to note that all 3 labels do not indicate damage but instead indicate if damage or mishandling may have occurred. Boxes with these labels are proven to reduce mishandling by 75% compared to boxes without labels.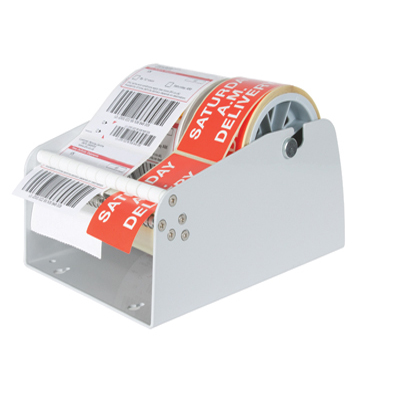 Self Adhesive Labels for Packaging
If you are sending a less expensive item, but still want to alert the courier or postman of any issues, you can use self adhesive labels. We stock seventeen different labels including fragile, this way up, do not bend, do not crush, caution and document enclosed. These are supplied in roll form and in three popular sizes: 89x32mm, 108x79mm and 148x50mm.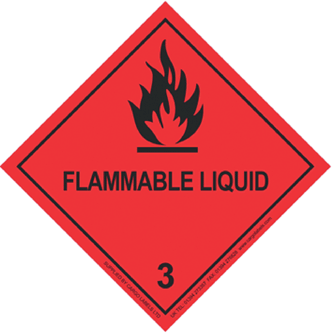 Hazard Warning Labels
If you are sending a package which contains sensitive items, you should really use a warning label. We supply safety and hazard warning labels that will ensure goods are handled in a safe environment. All our hazard labels are supplied with a self-adhesive back. We supply nine different labels which include toxic gas, highly flammable, and corrosive. All sizes are 100x100mm, except for the danger label which is 125x110mm. All are supplied on rolls of 500 labels.
Where to buy Packaging Labels? Buy Labels for Packaging at Packability >>