Guide to Economy Bubble Wrap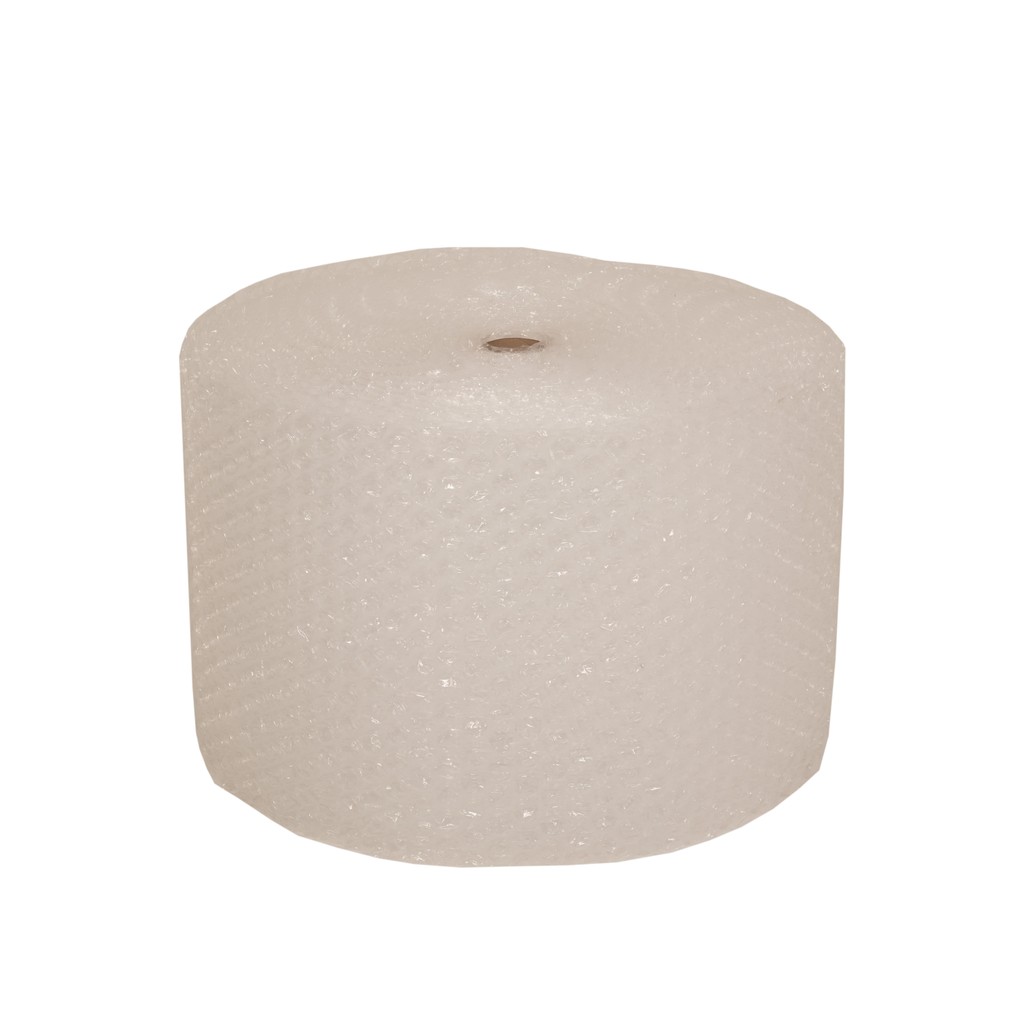 Bubble wrap is for many companies the preferred packing material whether for wrapping, interleaving or filling. When you purchase bubble wrap it is sold in small and large size bubbles. Small bubbles are 10mm high whereas large can be either 20mm, 25mm or 30mm depending on the manufacturer. Small bubble is available in standard film, anti-static and biodegradable bubble wrap.
If the small standard bubble style is what you use there are several named brands available on the market such as Aircap, Jiffy and Sancell. All of these bubble wraps are expensive whereas companies now offer Unbranded or Home brand 'economy bubble wrap' as a cost reducing alternative.
Application of Unbranded Bubble Wrap
The purchasing of a recognised name brand is for many companies a safe option as they trust the manufacturer. If you compare the purchasing of bubble wrap to name branded products that you would purchase in the supermarket you will find that in a great many instances the home brand is a more than acceptable alternative.
If you currently purchase a name brand we would recommend purchasing one unbranded roll and see if the quality is to the standard you require. Unbranded is a low cost option so you can save money without necessarily dropping your standards. Our Unbranded is sold in rolls of 100 metres.
Alternatives to Economy Bubble Wrap
If you would prefer a name branded product, we currently supply Sancell. We offer this in three varieties, standard, anti static and biodegradable. All are available in sizes ranging from 300mm up to 1500mm. We also offer bubble bags in both standard and antistatic. Both are available in seven sizes from 100x135mm up to 380x425mm. They are packed in quantities of 100, 300, 500 and 750 depending on size of bag.
Economy Bubble Wrap at Packability
We offer ten different sizes from stock.
These range from 1500mm (full size, 2x750mm, 3x500mm and 5x300mm), 1200mm (full and 2x600mm), 750mm, 600mm, 500mm and 300mm.